Abrasive Grain Standard Sands

Standard sands, sizes ranging from 4 mesh to 325 mesh, may be purchased through UAMA. Price is $100 per pound. Please allow 4-6 weeks for delivery. Contact UAMA for details and to purchase.
---
Dust Label – REVISED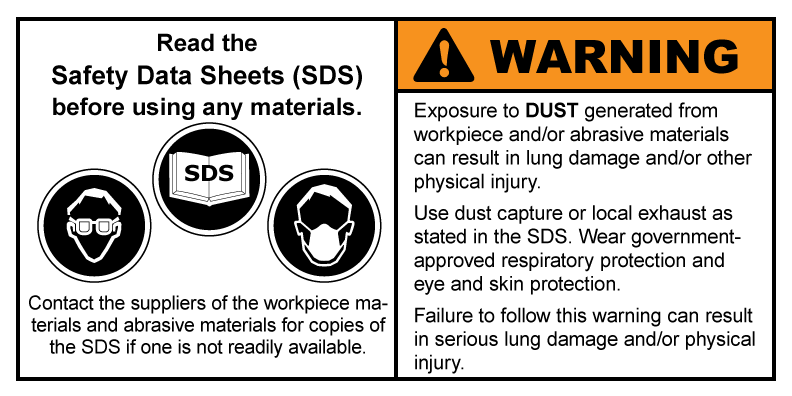 ---
---
The UAMA Dust Label is available for royalty-free use. Click on the image above to download a pdf file.
UAMA Calendar
Spring Business/Social Meeting
March 13-16, 2017
The Boulders, Carefree, AZ
Grain Standards, Abrasive Microgrits and Analytical Procedures Committee Meeting
April 28, 2017
Sheraton Suites Tampa Airport
Tampa, FL
Fall Business Meeting
November 15-18, 2017
Newport Marriott Hotel
Newport, Rhode Island
Links
---